A good Product Strategy accelerates product adoption in the competitive market place.
Successful product strategy requires an analysis of the nature of the intended market, customers, the ecosystem, competitors and market trends.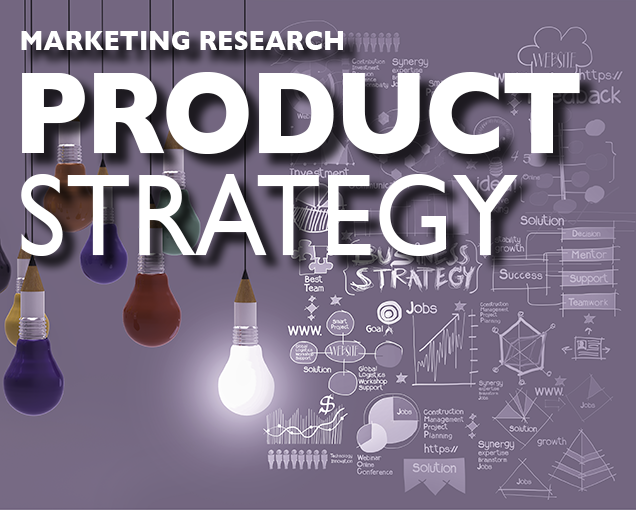 Size of the opportunity (How big is the market and how much can be reasonably achieved)
Positioning of the product and target markets
Identifying best partners and channels
Determine product deficiencies or GAPs
Key messaging (to shorten the purchase process)
Voice of Customer (Customer Needs)
Robert Hale & Associates has over 15 years of experience in supporting successful product strategies for Fortune 1000 companies, technology and medical device companies. In our experience, the key is good market intelligence and analytics based on critical thinking and sophisticated tools.
Client list…